WELCOME TO ASHLEY LEIGH PROPERTIES!
Are You Buying Or Selling?
Click the Buying or Selling Button, Fill Out The Form, and it will be sent via Email. Once this is completed I will be in touch with you shortly after! Talk Soon!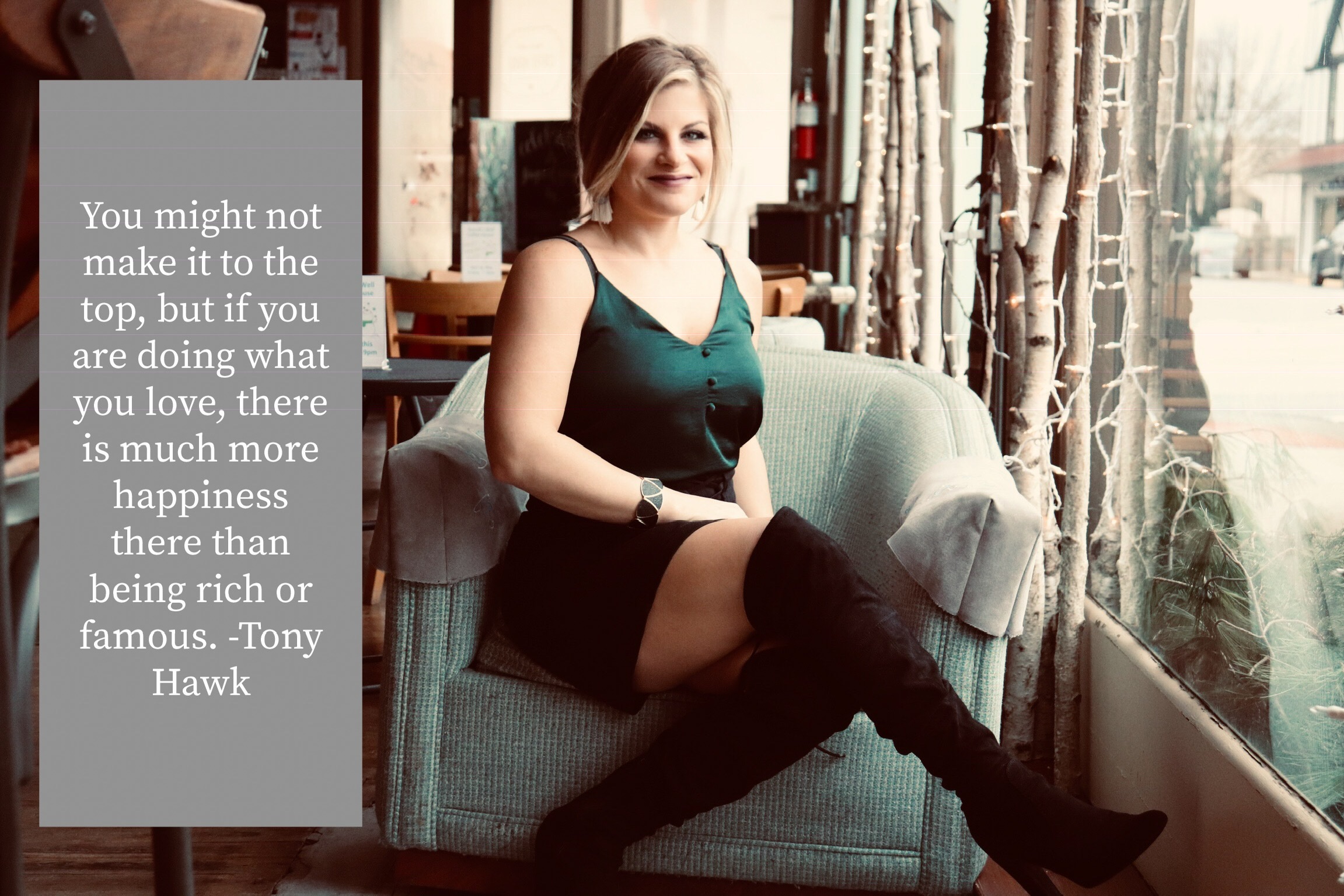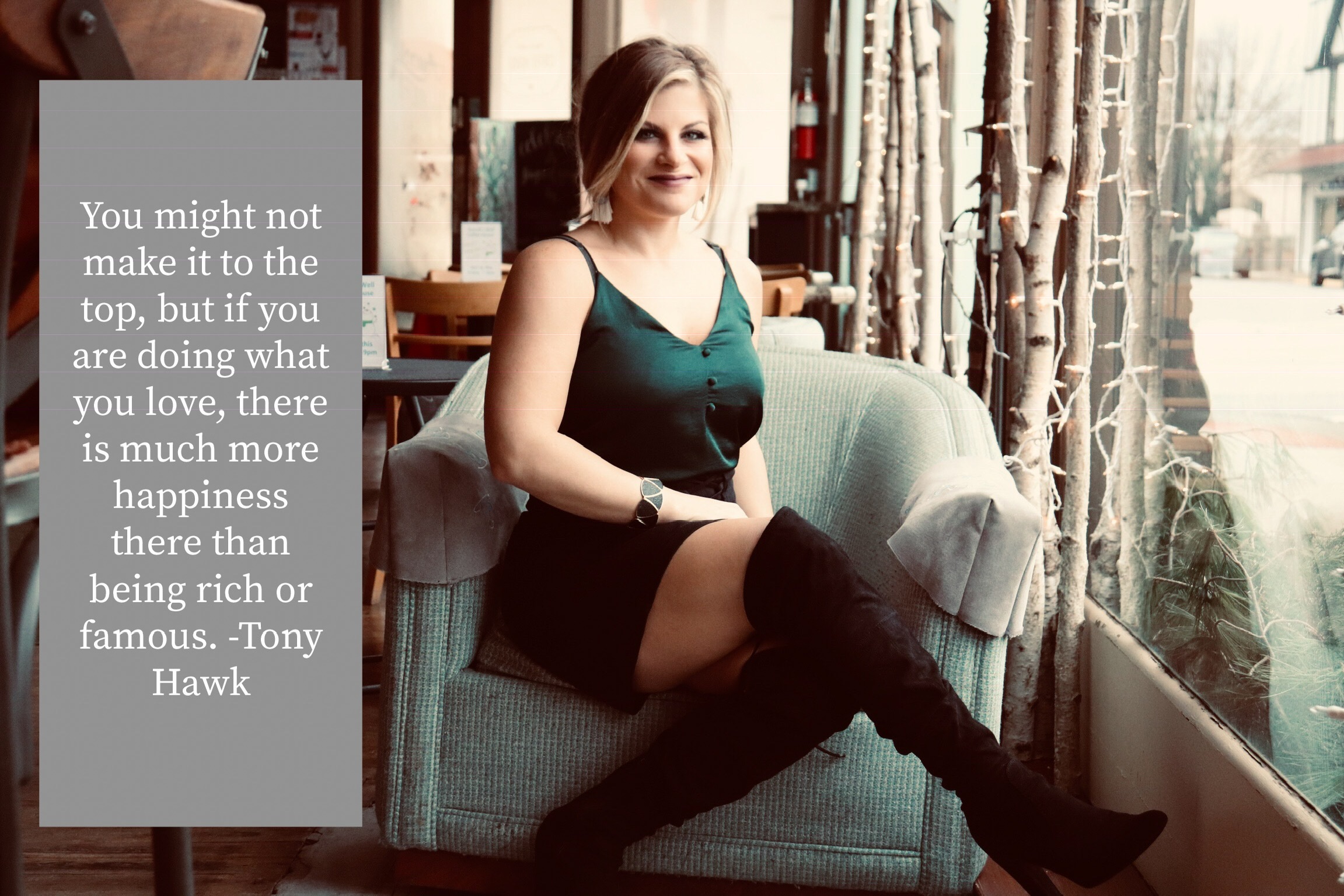 As a Real Estate Agent & Designer, Ashley is always happy to hear about new listings, buyers, new houses she can demo, design, flip, & sell. Ashley strives to transforms houses into someones dream home that her clients are searching for. Ashley likes to have fun with her job and loves the real estate process, which is why she is always ready to help you find your dream home!
Contact her today if you are buying, selling, have questions, need tips on products she uses, etc.
CHECK OUT THESE HELPFUL VIDEOS ON LENDING AND INSURANCE:
EVERYTHING YOU NEED TO KNOW ABOUT INSURANCE WITH ASHLEY KNUEVEN AND BROOKE DICKERSON
EVERYTHING YOU NEED TO KNOW ABOUT LENDING WITH ASHLEY KNUEVEN AND PAT KEMPER